Intel Corp. to build a $20 billion chip manufacturing plant in New Albany is expected to lead to huge growth in the residential real estate market, as there will be an influx of thousands of permanent and temporary workers, many of whom earn high salaries, according to two local leaders in residential real estate.
But New Albany and surrounding towns face many obstacles in meeting the needs of this new workforce. As a result, this will require extensive planning and cooperation between local municipalities, the real estate industry and Intel, said Robert H. Schottenstein, President and CEO of Columbus-based M/I Homes and Rick Barnett, Broker. and owner of RE/MAX Main Street in Bexley and chairman of the National Land Advisory Group.
"This is an extraordinary deal for Columbus, central Ohio and the state," Schottenstein told the Columbus Jewish News. "It is difficult to overstate its importance. And it's actually hard to imagine how transformative it will actually be.
Barnett sees the same potential, noting that the project "will have a huge impact on our community."
The fact that there will be 3,000 new jobs paying an average of $130,000 a year will lead to a large number of new home purchases, many of which will be between $400,000 and $800,000, he said. There will also be other new jobs as companies that supply parts and services to Intel move into the area, building their own facilities and warehouses in and around New Albany, possibly up to 40 miles away. of the Intel project, Barnett said.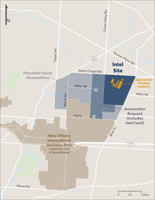 Schottenstein said not only will there be thousands of new jobs, but with that will come household growth as workers move their families to town, which also brings real estate needs for homes and the apartments.
"I think this will have an extremely positive impact on our business and other homebuilders," he said. "In Columbus, it will also be very positive for developers of multi-family apartments."
Barnett said Intel already appears to be anticipating the need for new homes with its purchase of 3,000 acres, when the factories themselves would only need 1,000 of those acres. This leaves 2,000 acres on which to build homes for the new workforce.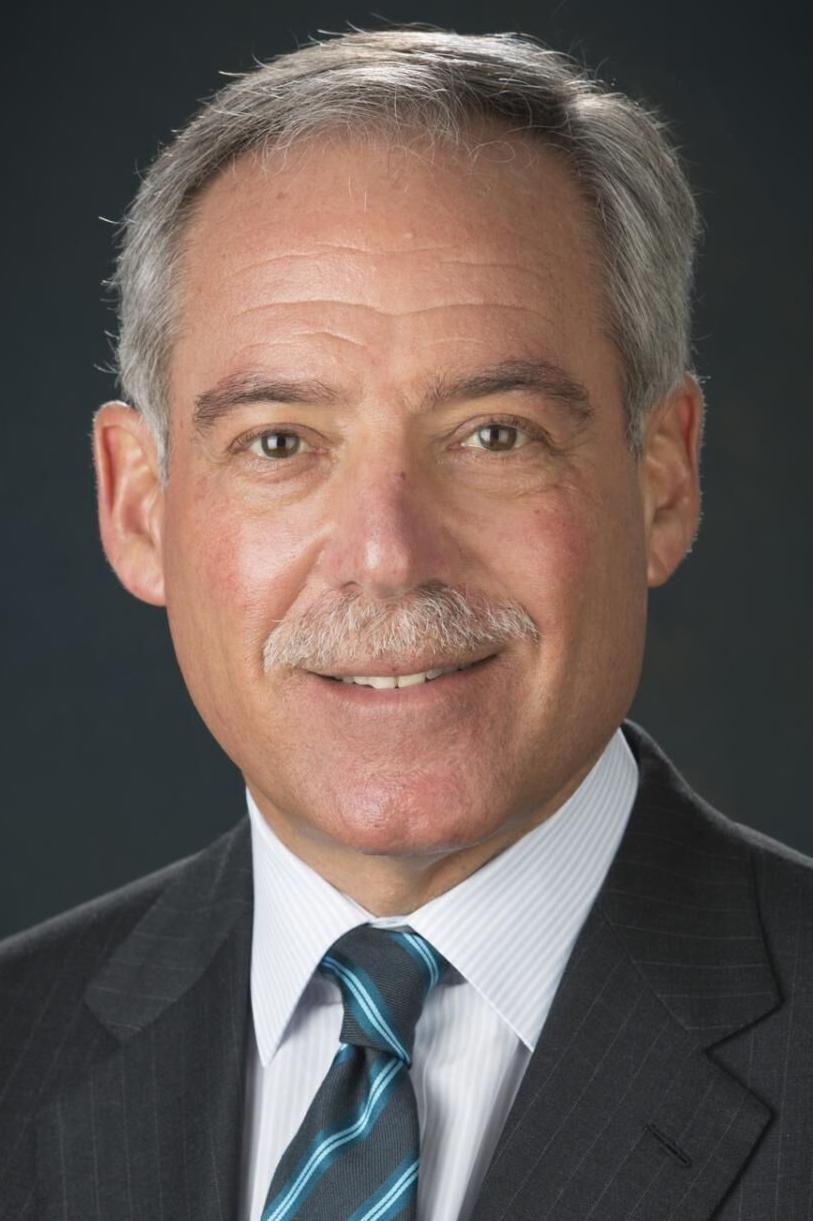 However, there are obstacles to such growth. First and foremost is the lack of new homes to meet current needs, not to mention the expected massive growth, Schottenstein said. There are 4,000 new homes built on average every year, and it needs to be double that, he said.
In order to build on this land and other properties throughout the region, property developers will need to work with local municipalities on land use planning and changes to their zoning laws to allow development of these new homes, said Schottenstein.
Barnett said these negotiations must also ensure a balanced approach to development in order to have different types of housing, including houses, rental properties and properties at different price points to meet the needs of people at different stages of their careers.
Another hurdle facing the real estate sector are supply chain issues due to, among other things, the impact of COVID-19, Barnett said. This will delay the availability of everything from building materials to
appliances and more.
Despite all of this, both Schottenstein and Barnett said they expect that by working together, real estate developers, local governments and Intel will find a way to ensure there are enough housing options for these workers and their families.